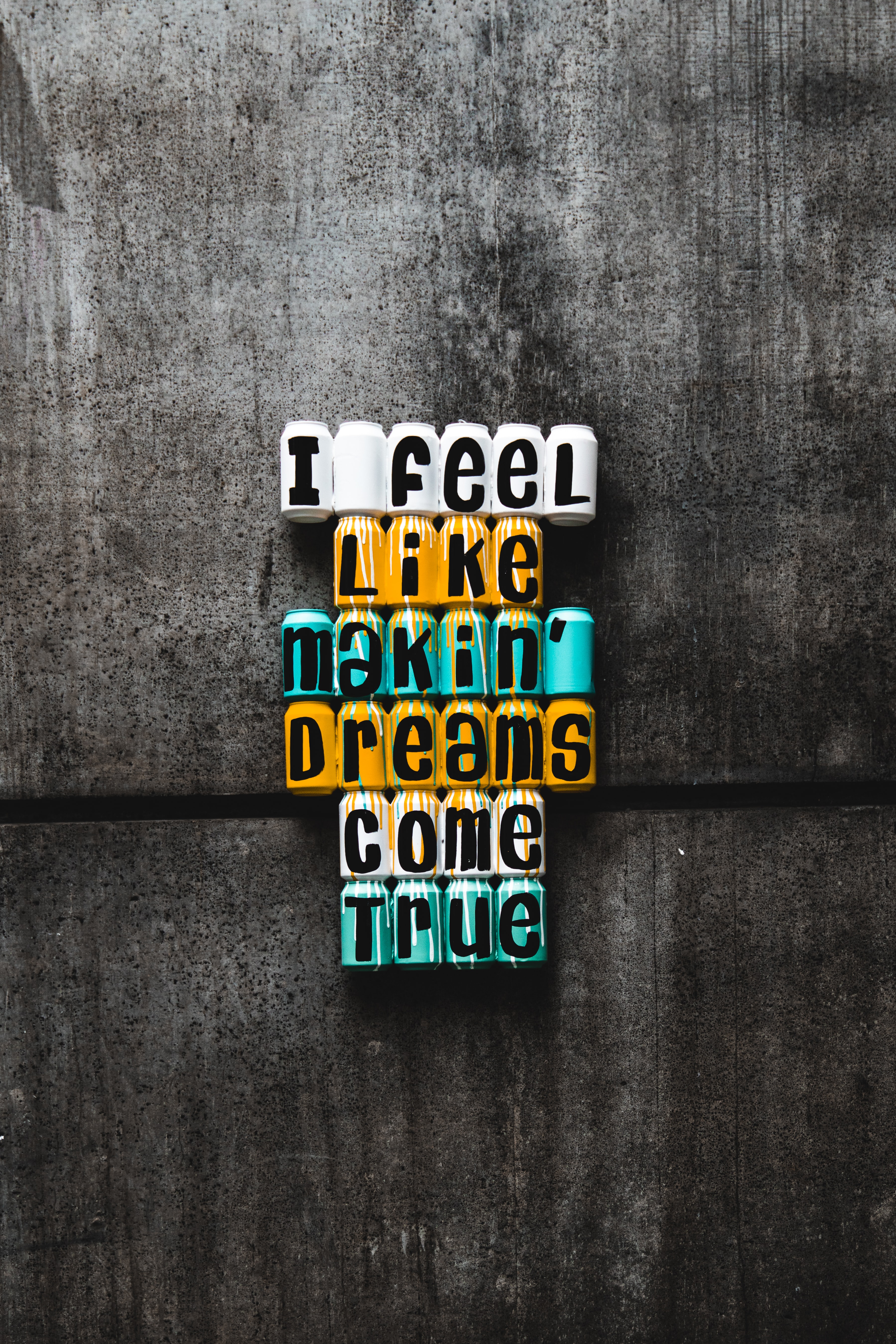 Are you ready to take a chance and change your life? This is the moment to learn how to manifest the life of your dreams. Choose yourself right now. Choose this moment to go all in and learn techniques that will change your habits, your mind-set and your future.
"It's not selfish, but selfless to be first, to be as good as possible to you, to take care of you, to keep you whole and healthy, that doesn't mean that you disregard everything and everyone, but you gotta keep your cup full."
– Iyanla Vanzant
Manifestation & Success Course: A Massive Value!
In this double course you will gain insight on how to become A Master of Manifestation. You will learn how to incorporate success into every area of your life. This course is full of guidance, direction and action steps to help you learn manifestation skills and decrease any stress you have around success and change.
Video Lectures on The EFT & Ayurveda Connection
Videos teaching you how to embrace change and clear blocks
Manifestation Techniques including a full "21 Day Tapping Into Success: EFT & 5 Strategies of Success" Online Course. You get two courses in one! (A $27 Value!)
3 one on one Zoom Coaching Sessions with Sydney Decker, an Ayurveda Practitioner & Intuitive Healer (A $180 Value!)
A Distance Reiki Session with Melissa McHugh, A Usui Reiki Master (A $50 Value!)
Email support with Melissa & Sydney
A Facebook group to help guide you and support you on this journey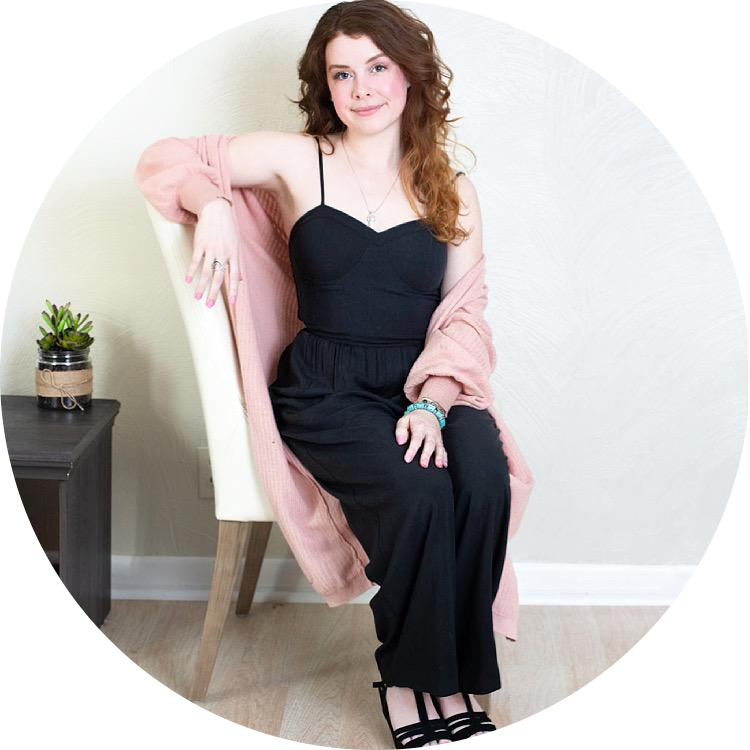 Sydney Decker is an Ayurveda Practitioner and Intuitive Healer. She owns Inner Element Wellness in Pittsburgh, PA. Her healing philosophy uses a combination of Ayurveda and Spiritual practices to help clients connect with their own inner light and align their mind, body and spirit. "When we connect to our inner light we live empowered. We feel free, peaceful, balanced and in harmony with ourselves and all of life." Sydney not only teaches her healing philosophy but she lives by it! Embarking on this journey to discovering her own Inner Element has transformed her life in so many wonderful ways.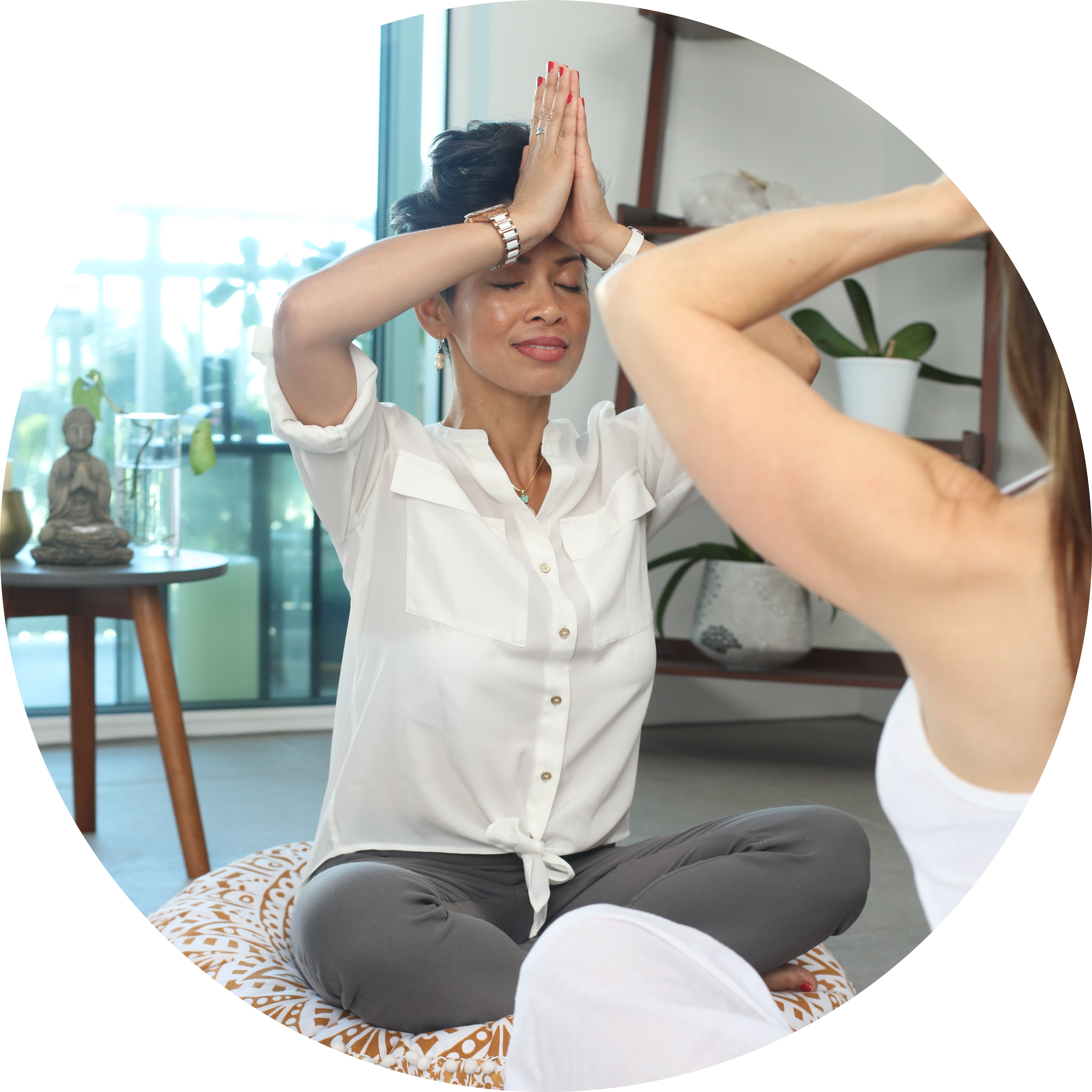 Sydney has been my Ayurvedic consultant for over a year now. I have been taking regular kundalini, marma and abhyanga sessions with her. These have not only brought me relief for my persisting migraine and back issues , but also helped restore mind and body balance. Sydney is professional, honest and genuinely cares about my well being.
Melissa is an amazing Reiki healer and teacher. As soon as you walk through the door you feel an instant calm. She has helped me and my daughter to manage our anxiety and to feel a sense of inner peace. It is an experience like no other and would highly suggest everyone give it a try. If you want a more peaceful state of mind Mellissa is the one to call!!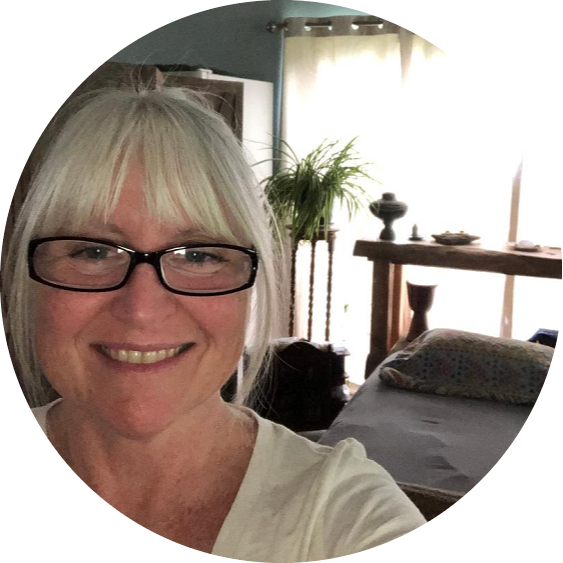 Melissa is an EFT Practitioner, Meditation Teacher & Reiki Master. She owns The Spiritual Tools with Melissa McHugh. She helps guide her clients toward empowerment and freedom on their lifes journey. "I know what it's like to feel like nobody understands what you are going through. Like you are floundering around in the world without help, without guidance. That is my mission. To help you connect to your inner power, your true nature on your healing path."
Check your inbox to confirm your subscription