This is a place to come when you need an energy shift. When you need to be held accountable. When you need guidance on your path.
Classes in this school will comprise of EFT Tapping (Emotional Freedom Technique)
Meditation, Ayurveda & Energy Healing Techniques
Melissa teaches me so much! About myself and about how energy works in my life. Her courses are some of the best I have taken. EFT is a miracle! Meditation calms me down. When I use them together I feel so much peace! -Karen C.
I have been thoroughly blessed by my Reiki and meditation sessions with Melissa. I have had both in person and distance Reiki sessions and feel the benefits, the opening and my personal growth after each one. When in person, the atmosphere is very calming and Melissa explains everything. For distance Reiki, Melissa and I talk afterwards so I can understand what she saw / felt and what I saw / felt. With the meditation, Melissa has helped me grow my practice and get better at 'letting go' when my mind wanders.
I decided to try Reiki to help me work through some personal things I knew were holding me back and to recognize and remove blockages. The Reiki has helped me understand what i am feeling and how to release and move forward to become the person i know i can and want to be. I wish I had discovered Reiki years ago for how it has helped me and I am very grateful I am going through this process with Melissa. -Christine M.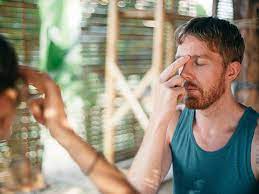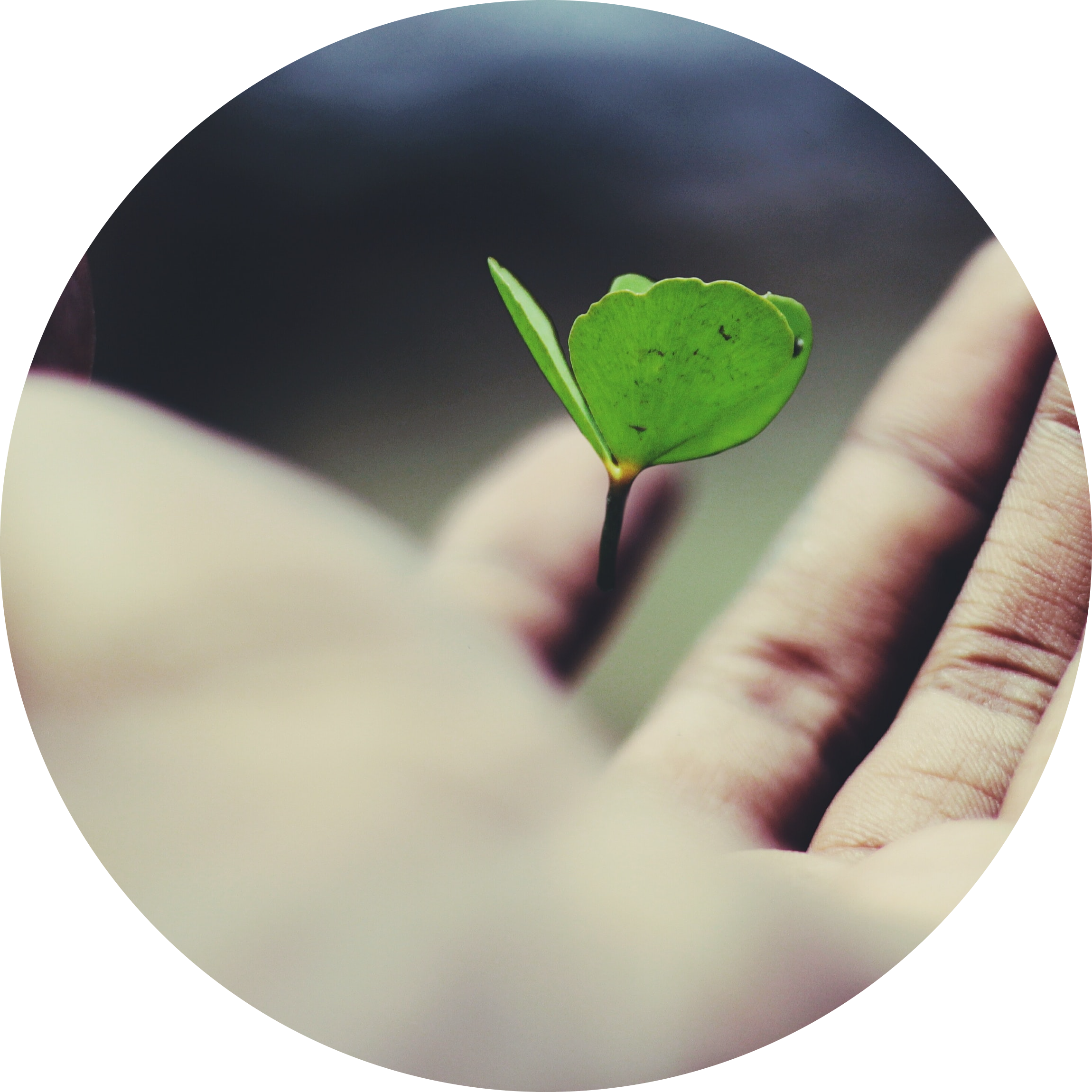 The wisdom of Life & Longevity. Ayurveda teaches us about finding balance within ourselves. Mind, Body & Spirit.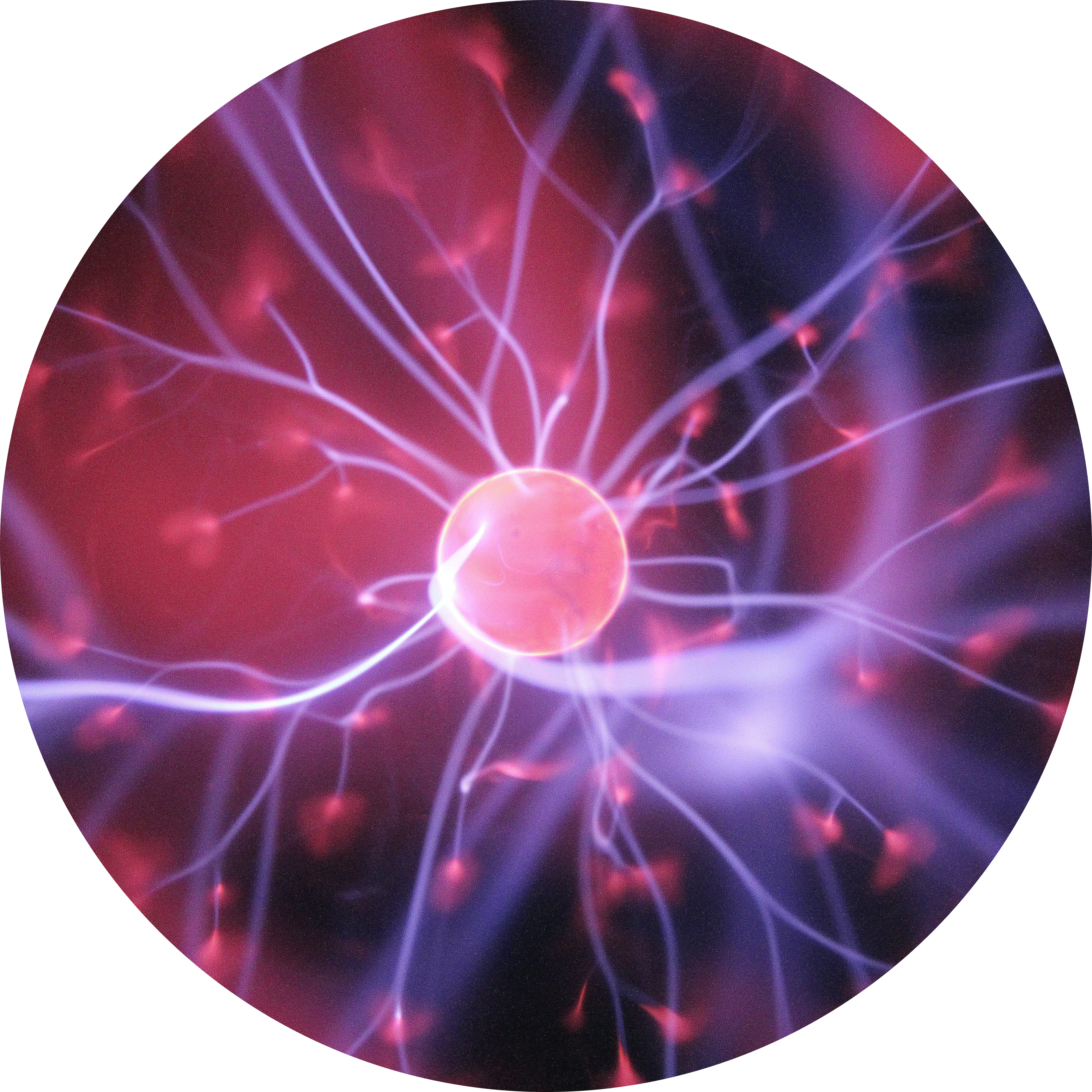 Emotional Freedom Technique empowers us by dealing with the emotional aspects that hold us back from healing. Changing our mind-set and removing negative habits.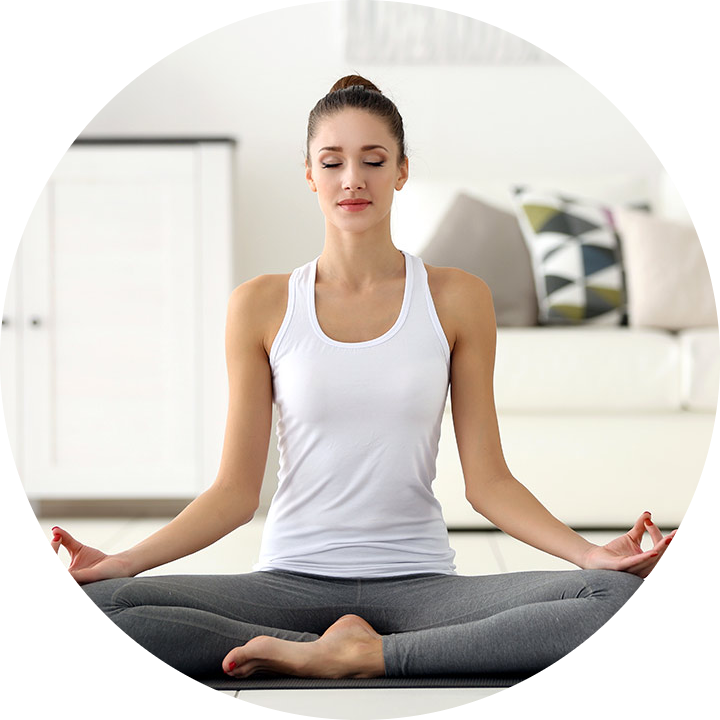 Meditation & Energy Healing
When we incorporate meditation and other energy healing techniques into our lives our lives will change for the better.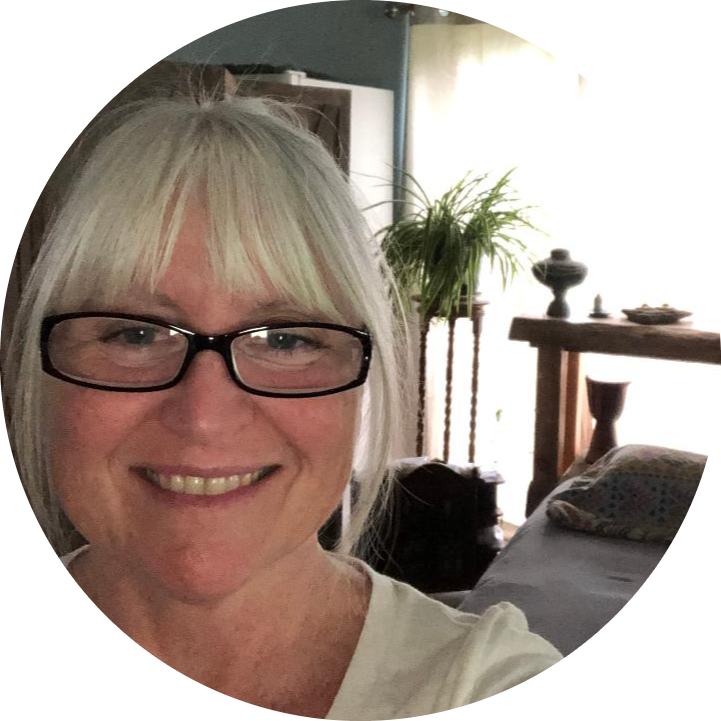 I'm an EFT (Emotional Freedom Technique) Practitioner, a Meditation Instructor & a Reiki Master. I own The Spiritual Tools with Melissa McHugh a business that I started in 2019. I am passionate about guiding people who are on a healing journey using EFT, Meditation and Reiki energy techniques.
Check your inbox to confirm your subscription